News
Read all the news related to the WOODIGITAL project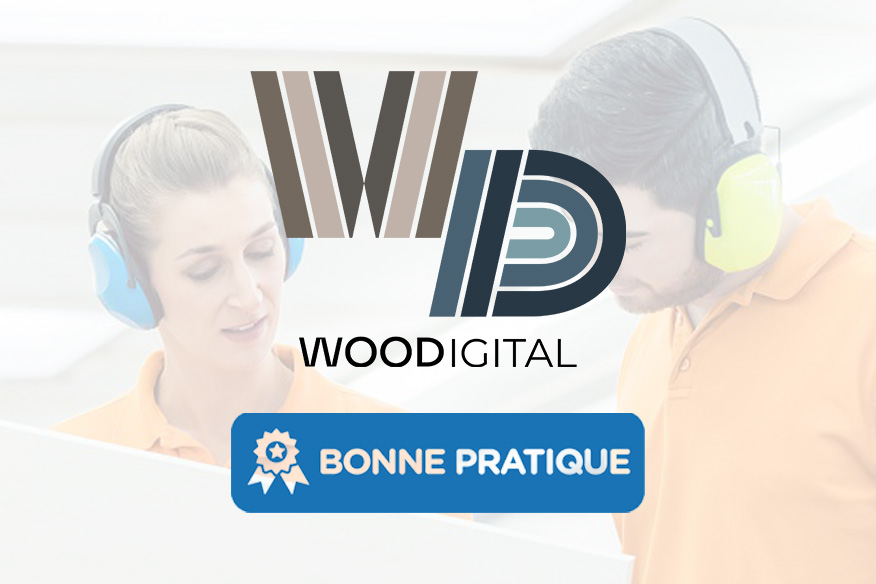 The verdict fell! We are delighted to announce that WOODigital has been awarded the 'good practice' label.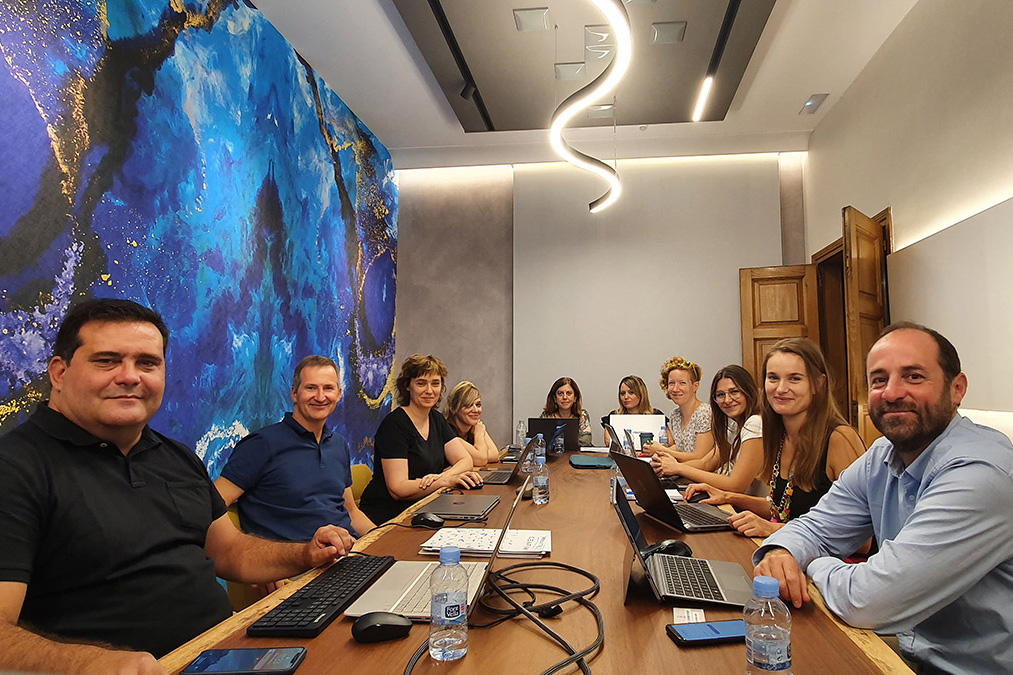 The last face-to-face meeting of the WOODIGITAL project took place on September 8 and 9. The meeting was held in the space WEcontractBCN, a showroom managed by CENFIM in the heart of Barcelona.
The traditional (offline) mobility programme of the WOODigital Erasmus+ project took place from 6 to 15 July 2022, organised by the 6 partners from 5 countries. The 10-day mobility to Italy included, in addition to the curriculum, a number of fantastic activities: lab, factory and museum visits, all in two wonderful places, Milan and Pesaro.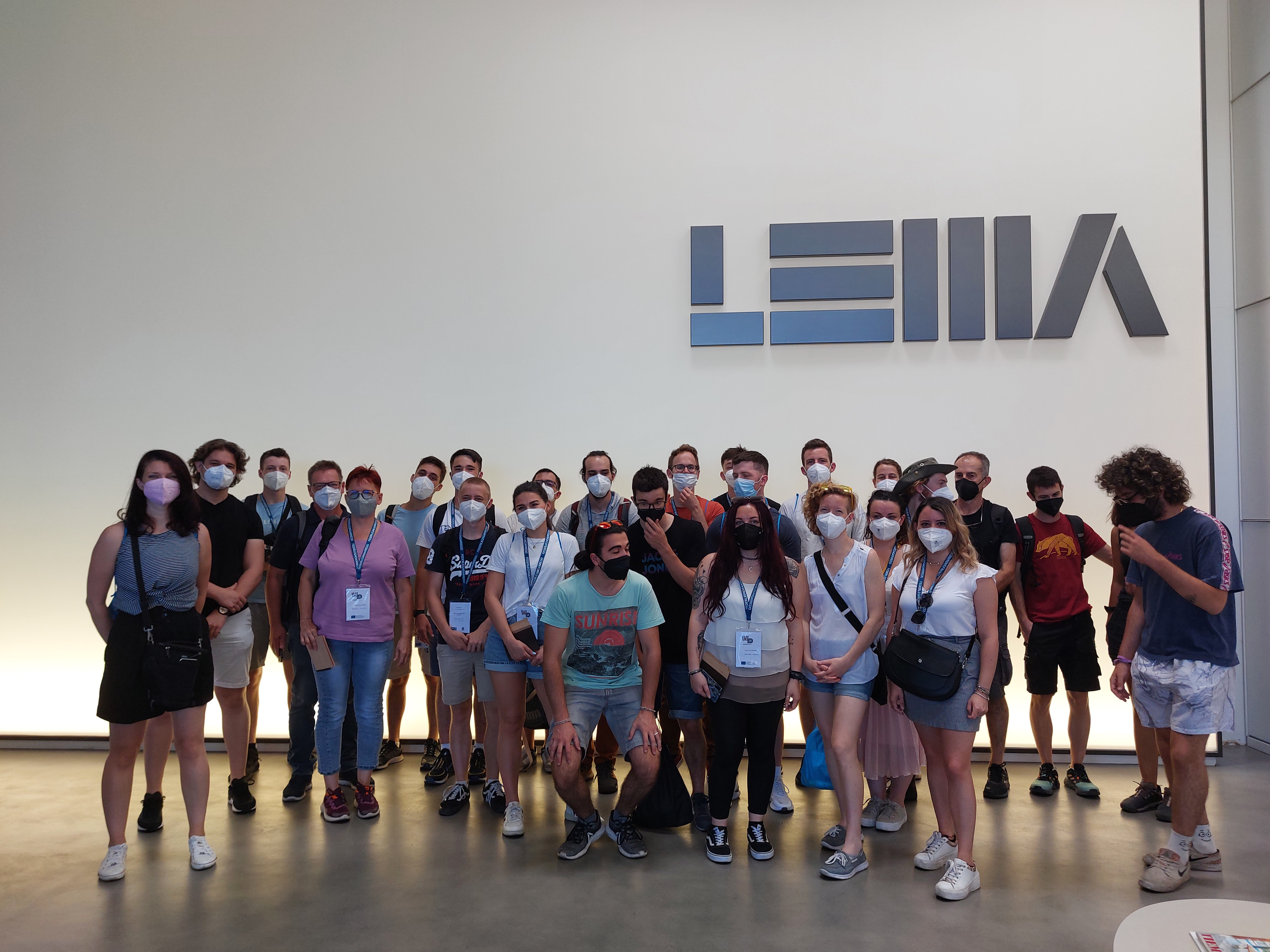 FLA and Cosmob hosted the Learners Mobility  - part of the training programme of the Erasmus+ WOODIGITAL project – from the 6th until the 15th of July.